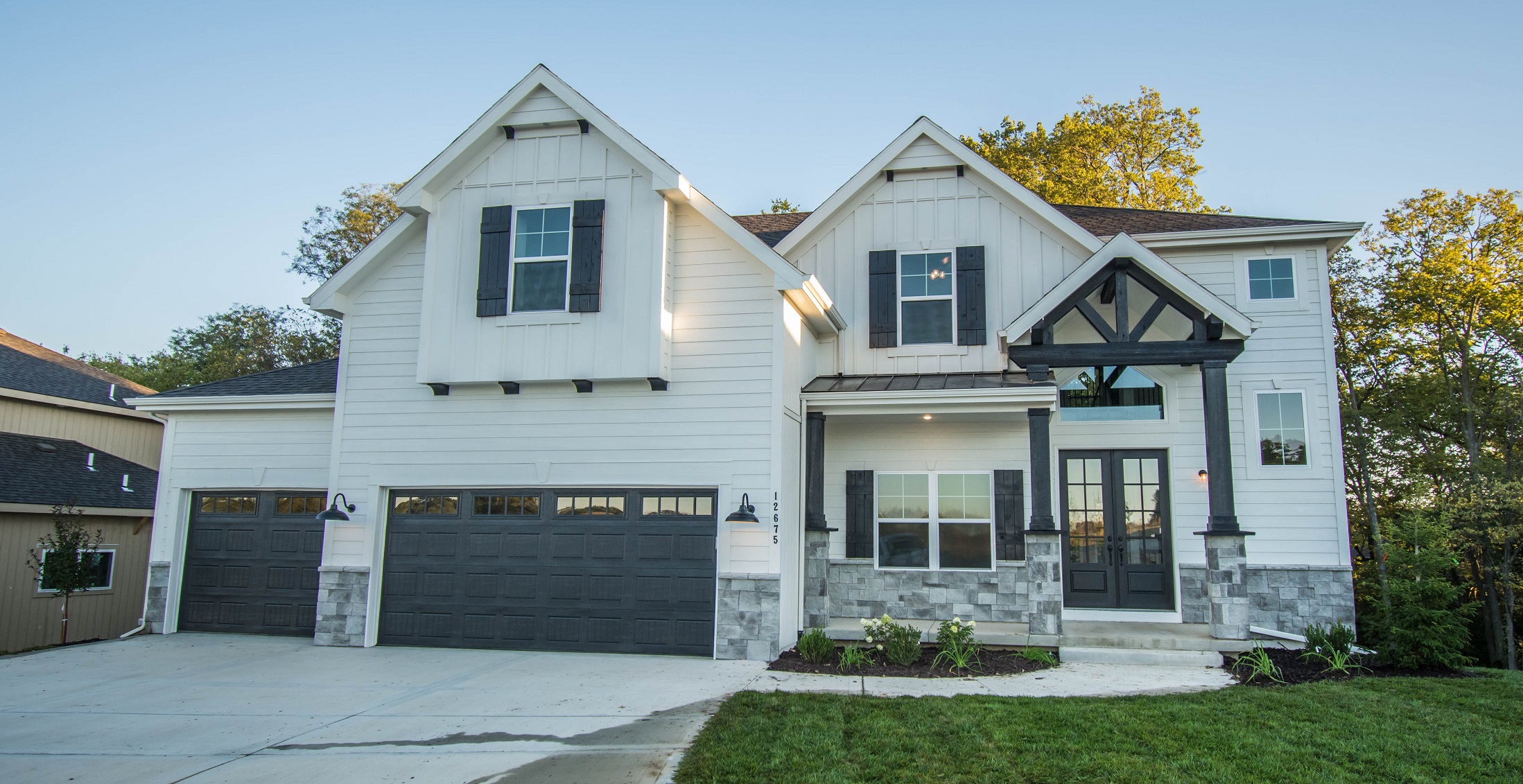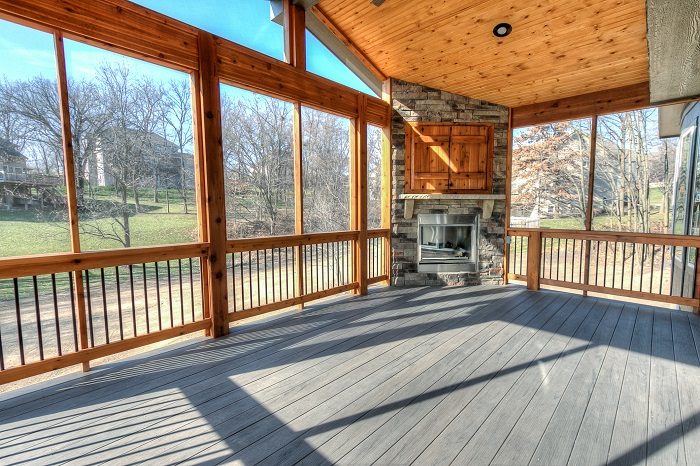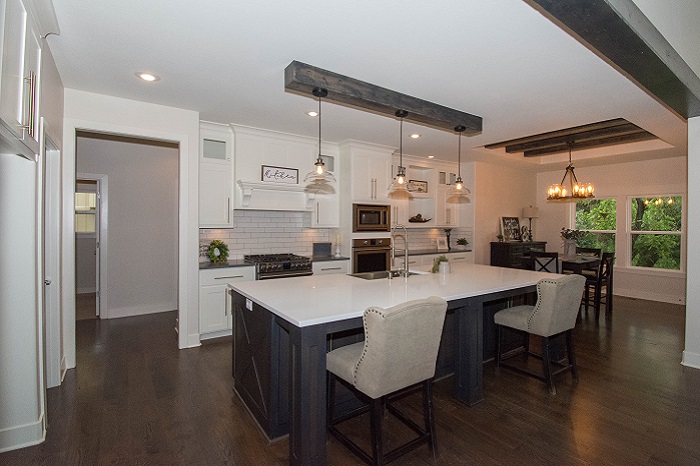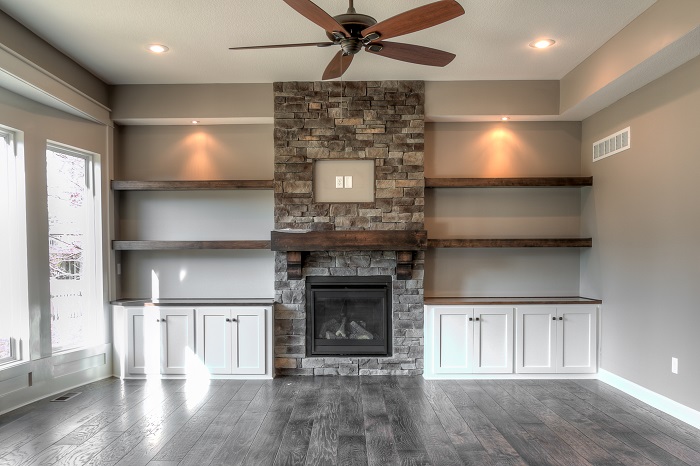 HOW CAN WE HELP YOU WITH YOUR DREAM?
We have been building in Kansas City for over 17 years.
We customize our plans to meet your specific needs.
Forget about most upgrades. They're already included.
At IHB Homes, LLC, Our Focus Is On Complete Satisfaction
Communication
As a customer, you will have all the contact numbers you need so you can get ahold of us with any questions.
Energy Efficiency
High efficiency homes are as high on our list as our design techniques are.
Custom Design
We get excited when clients want to make changes to the plans in order to make the home their "Dream Home."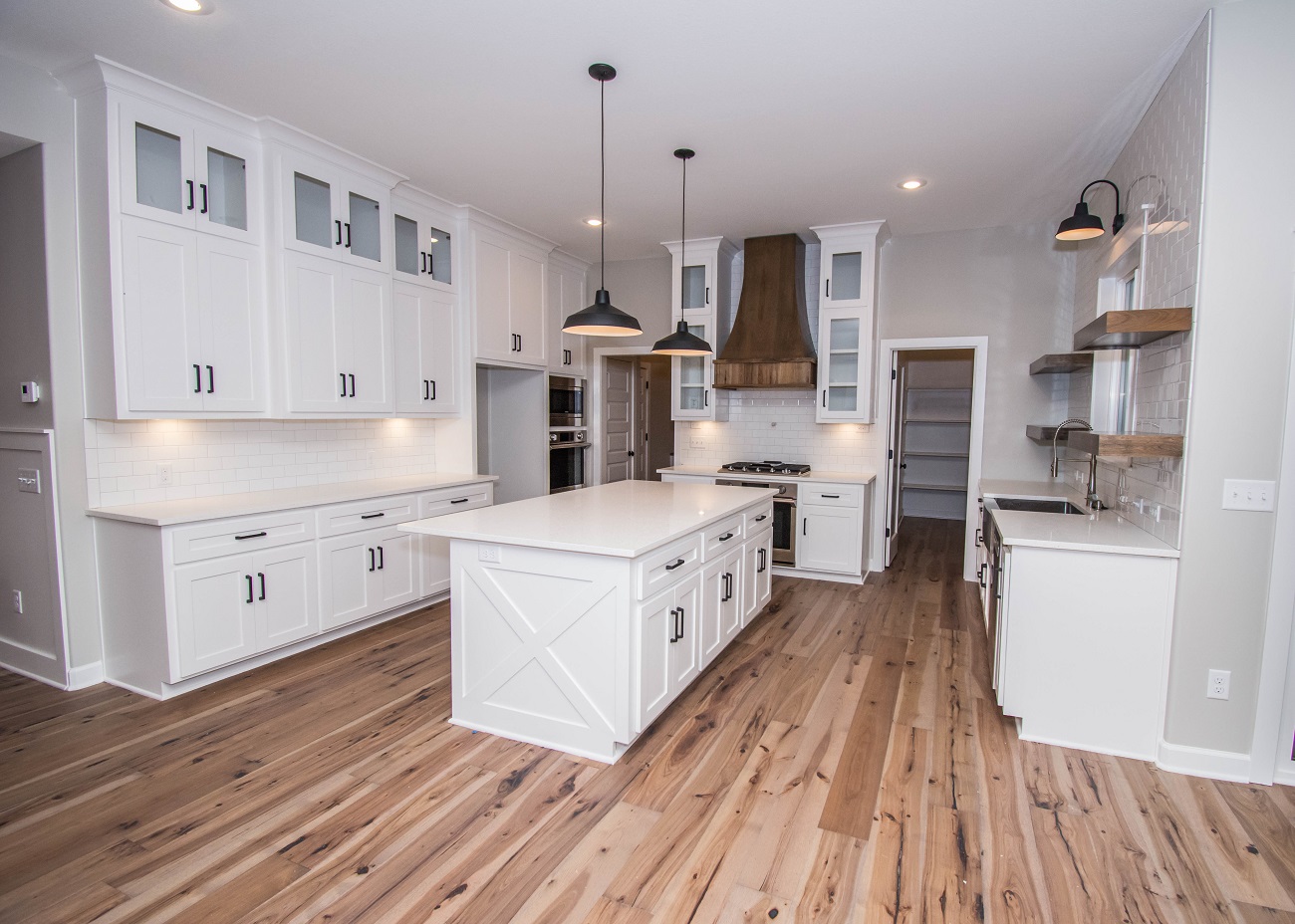 HAPPY CLIENTS
We like to let our clients speak for us…
Rhonda and Joe, the home that you built for us has impressed us in so many ways. It is beautiful, spacious and has so many well designed aspects! Most all all, we must thank you for building it so quickly in our time frame. We were so excited when you said that you could finish it by the time that we needed it and event more excited when you lived up to that promise. Also, your personal reponses to all of our requests really satisfied our needs during the building process. We had two houses built for us before this one and the third one was definitely the charm thanks to you! The two of you make such a great team and build beautiful houses! Thanks so much!
We are so happy to be able to call the home you built for our family HOME! The home you built for the price is unbelieveable. You made our dreams a reality while being so patient with us. Thank you again for being so awesome. We look forward to showing all of my family and friends what a beautiful home you built for us.
WE LOOK FORWARD TO BUILDING YOUR DREAM
Let us know how we can help you.
©2023 Integrity Homebuilder, LLC, All Rights Reserved